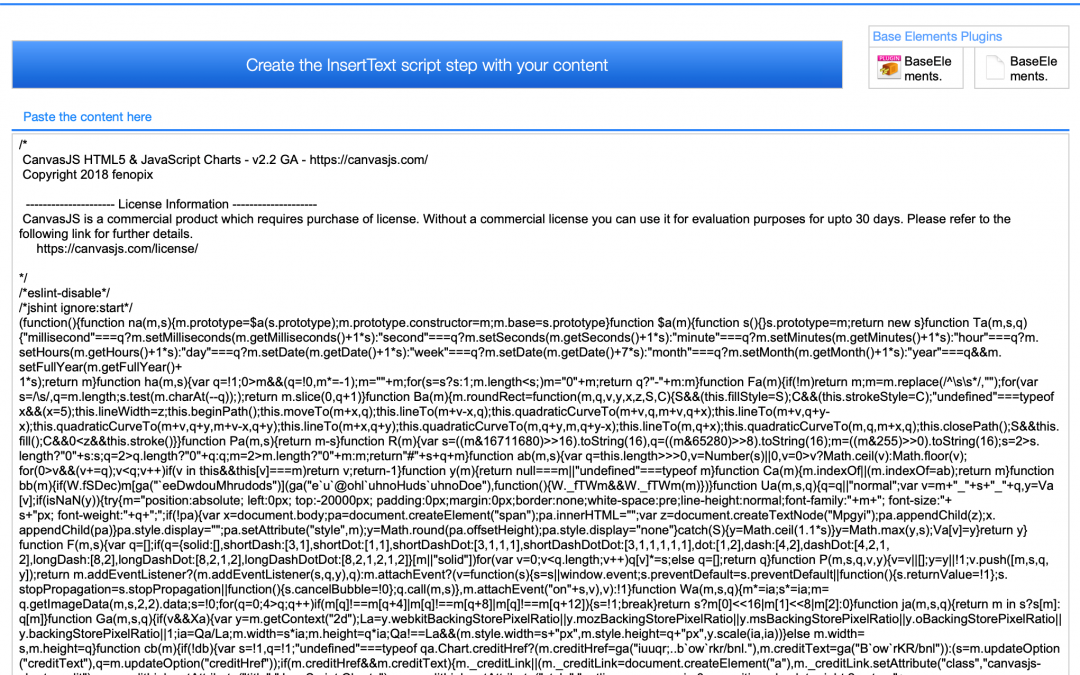 With the release of FileMaker 19 we get much better integration between File So with the increasing interest and popularity of embedding HTML/JavaScript widgets and features, we now find ourself in need of a good method to include the JS, CSS and other files within...
read more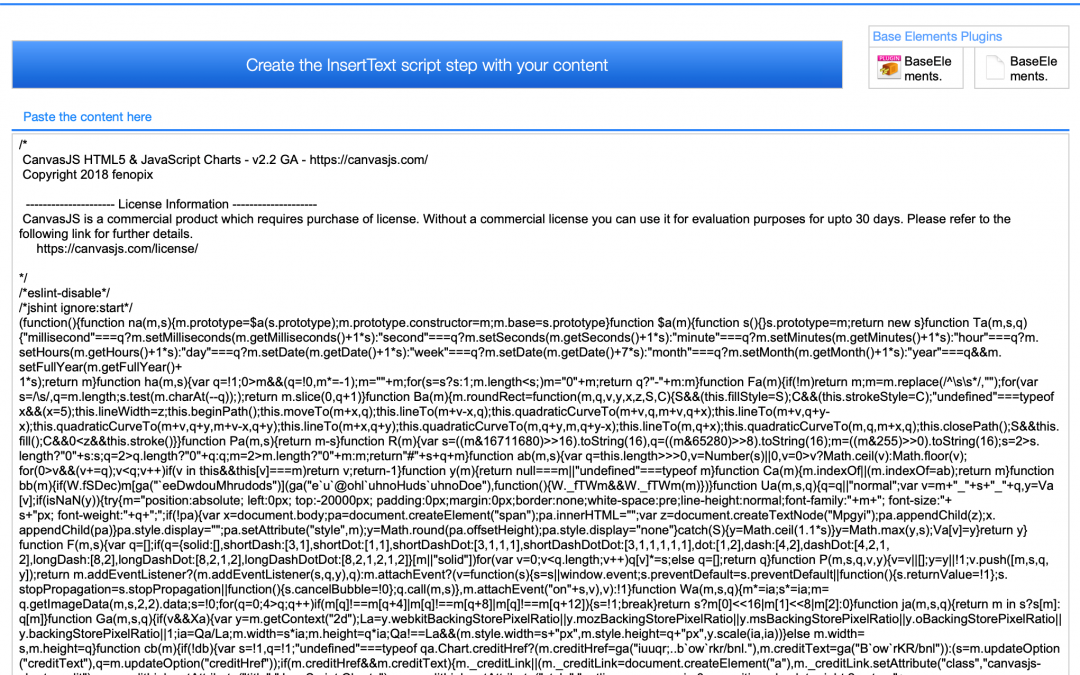 With the release of FileMaker 19 we get much better integration between File So with the increasing interest and popularity of embedding HTML/JavaScript widgets and features, we now find ourself in need of a good method to include the JS, CSS and other files within...
read more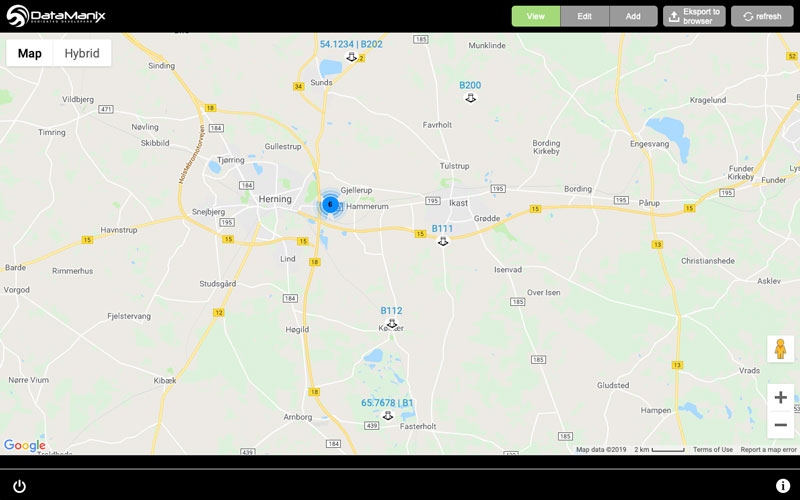 That litterally anything can be done with FileMaker is already common knowledge. So why not integrate a map to form the necessary overview of departments, customers, locations, events and the like? This file is a hands-on standalone file which you can use as...
read more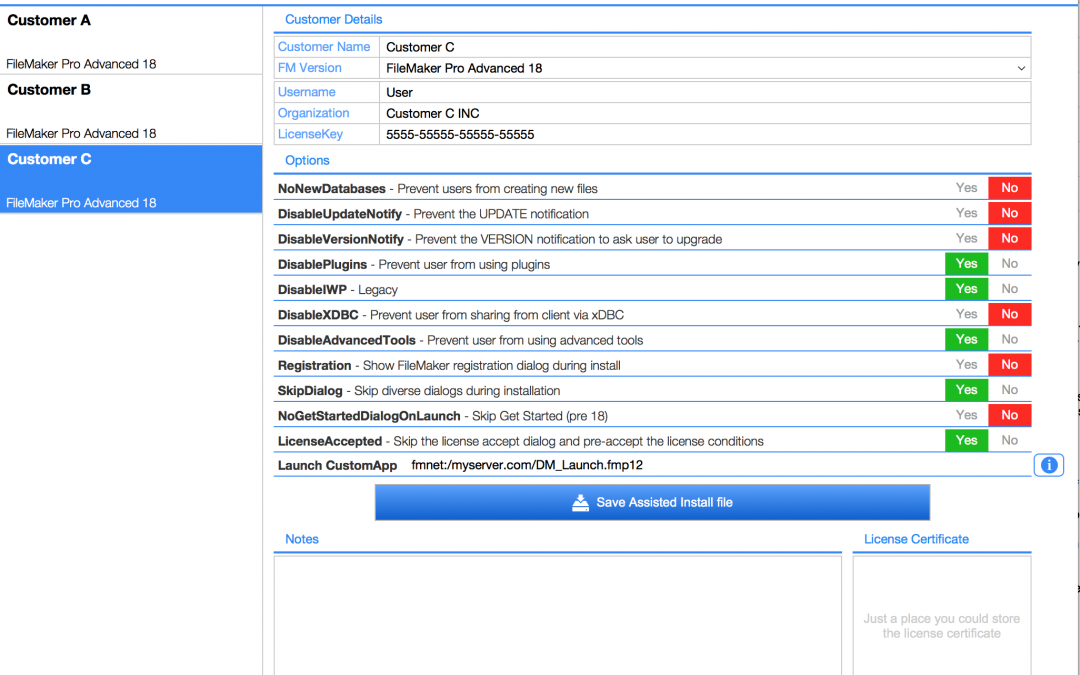 Now that you have developed a great custom app and deployed to a FileMaker Server or FileMaker Cloud, you are ready to share it with colleagues. Or maybe you have built it for another organization, and now you need to give the end users access   How will you do that ?...
read more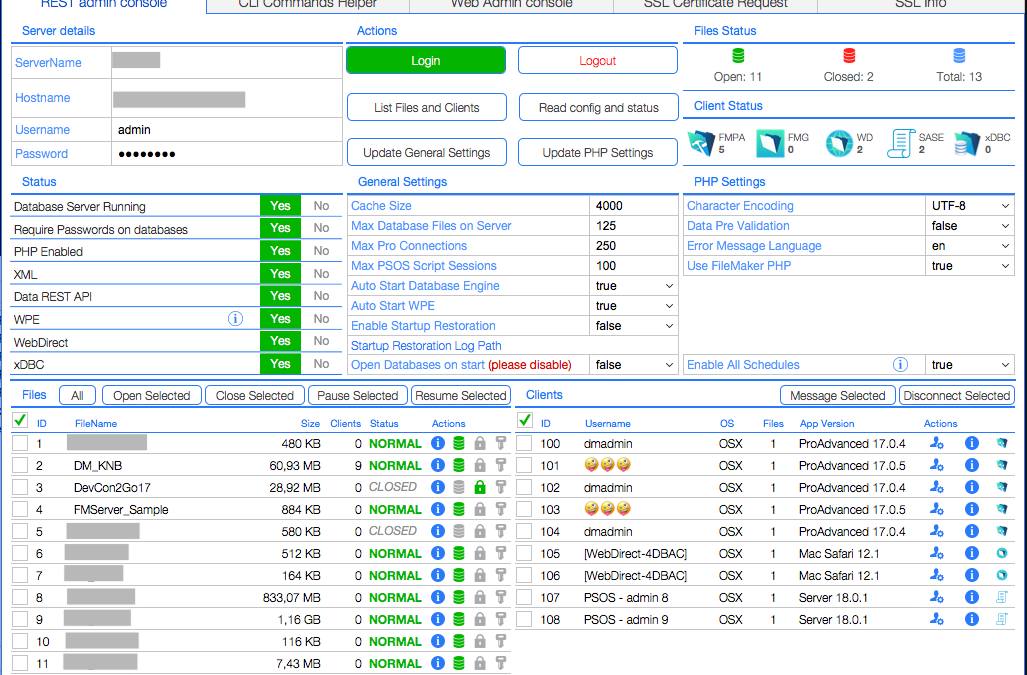 FileMaker Inc. has just released the FileMaker 18 platform.  While we are happy to see new features, we still have the challenge that you need 3 interfaces in order to manage your FileMaker Server 18. To solve that, we have created a new version of our highly popular...
read more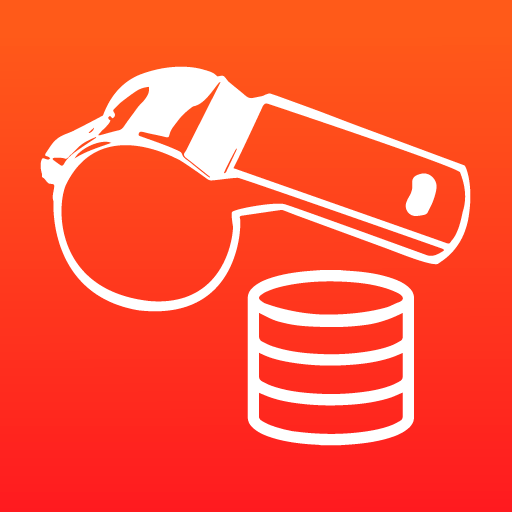 After 2 years in the making, we finally decided to release the first beta. There will be a new version within 2-3 weeks, but we encourage you to start looking and testing this tool. The History At dotFMP in Berlin in 2016, we got to talk about the hassle of having to...
read more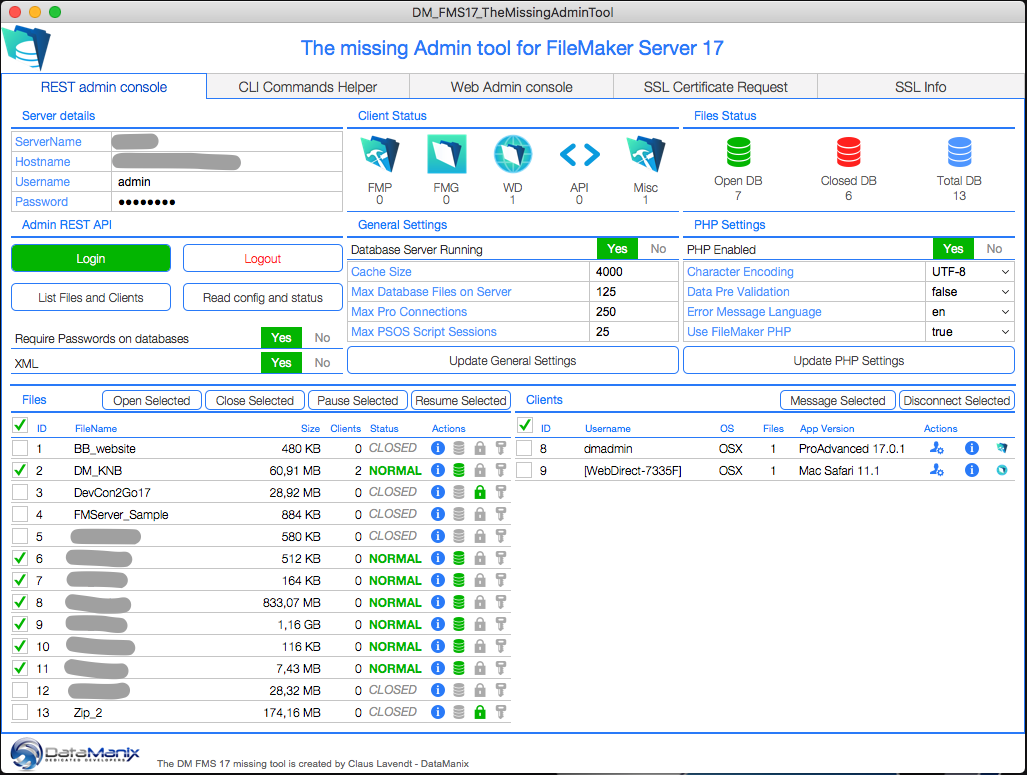 Claris has terminated the Admin API of FMS17 which means that this tool does not work as of September 27th, 2019. Please upgrade your FileMaker server to version 18 and download The Missing Admin Tool 18 from this site.FileMaker, Inc. has just released the FileMaker...
read more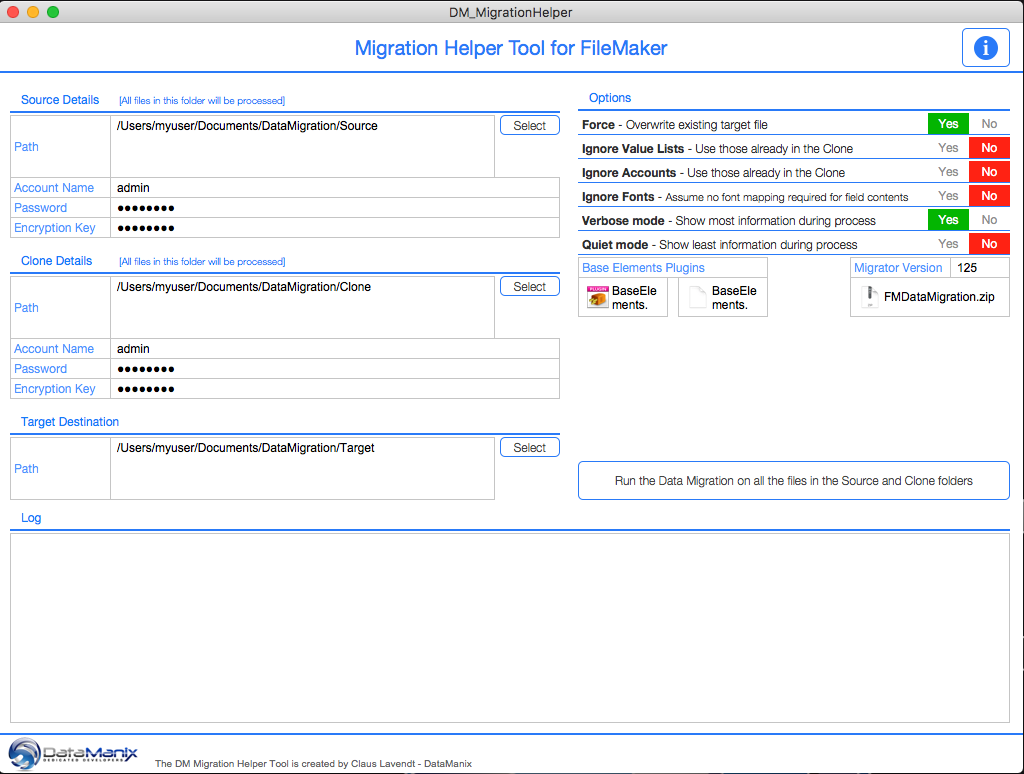 FileMaker, Inc. has just released the FileMaker 17 platform. We are very excited about the FMDataMigrator tool as it will allow us to do deployments of solutions much, much faster than in the past. This will reduce the argument to do development in live solutions...
read more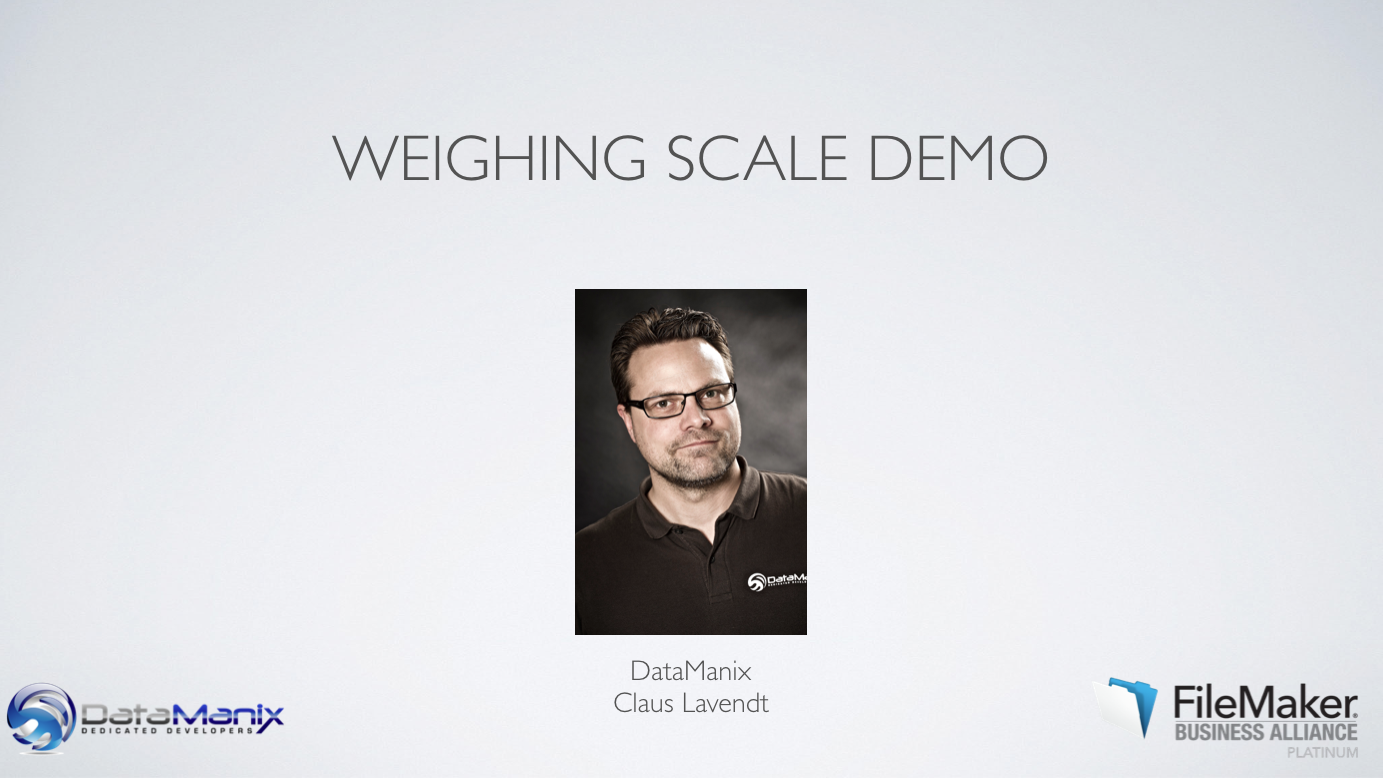 Here is a short video on how you can integrate a weighing scale with your FileMaker App. It is fairly simple and in the video I show you 2 ways of doing it.One way is to use a serial plugin, another is by using a serial-to-bluetooth dongle. The serial plugin way has...
read more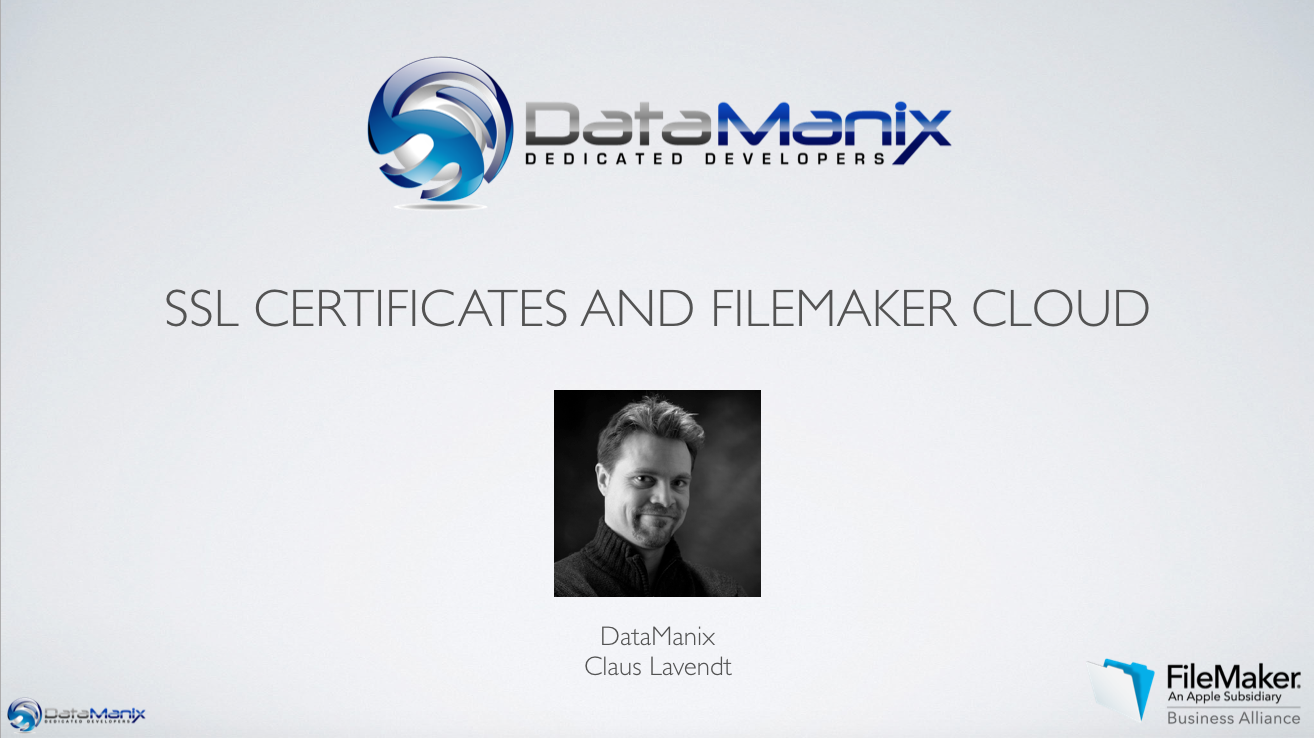 The FileMaker Cloud is here, and we are excited! There are many great things to say about the FileMaker Cloud and we think this is a very important and great addition to our platform.One thing we must realize is that what we have now is a 1.0 release, which means...
read more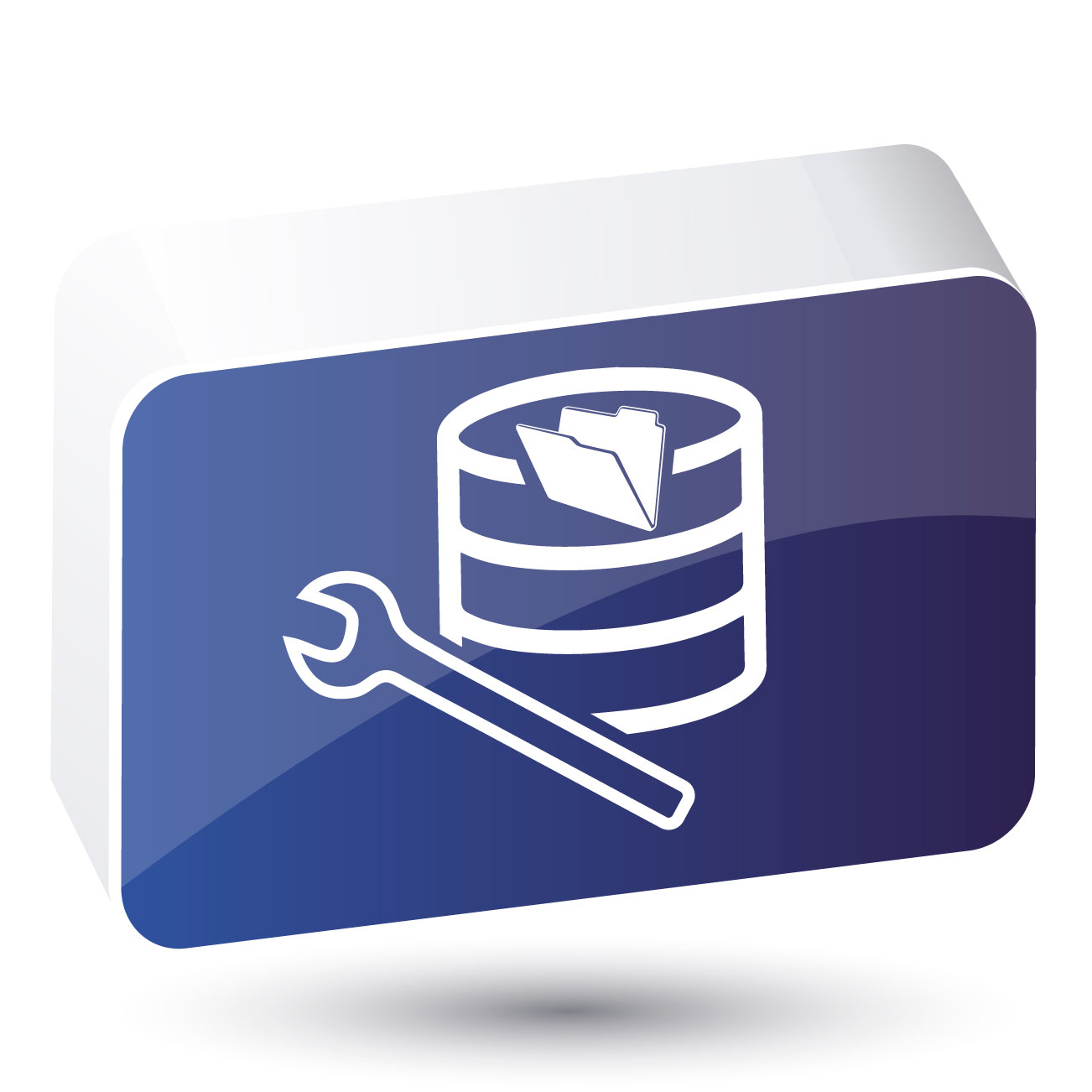 http://www.datamanix.comToday DataManix launches a new Managed FM Server service, that is designed to help you with managing your FileMaker Server, whether it is FileMaker Cloud, Hosted FileMaker server or your on-premises FileMaker Server. In other words, we take...
read more